Llorona
A downloadable game for Windows and macOS
1932, you just won a Mansion in a card game. However the place is Haunted by a Weeping woman known to locals as Llorona.

A classic Mexican Folk tale comes to life in this Horror Game. Solve the mystery of a Haunted Mansion known as 'La Quinta' and the Ghost of a Weeping woman that wanders the property.
Winner of the Best overall game in the Unidos Game Jam 2020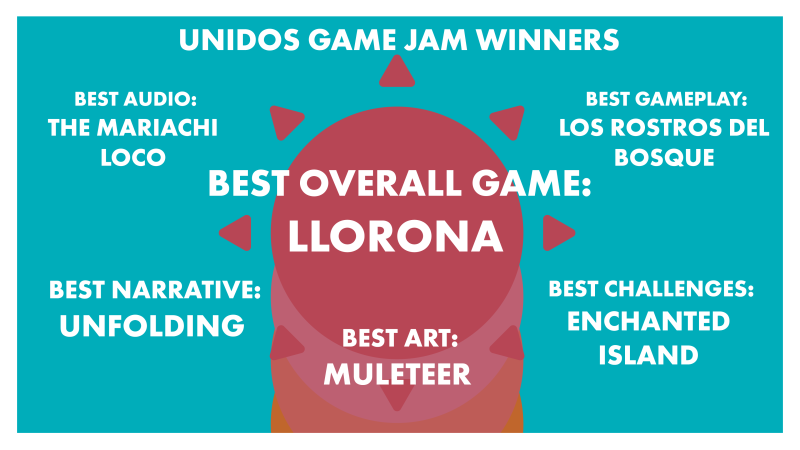 ENG

The Real History behind this Project
This Game is based on the Famous mexican folk tale of La Llorona (pronounced Yorona for non-spanish speakers) as well as some local stories of Northern Mexico and the mexican Revolution. The House is based on 'La Quinta Touche' A Mansion located in Northern Mexico that is said to be Haunted, was actually build on top of a Graveyard, the Owner lost in a card game and it also became a Hospital during the Revolution.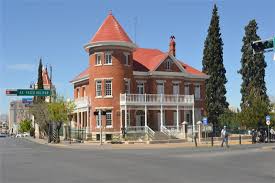 For all this reasons the mansion is called the House of Tears by the locals.


As a fan of ghost stories I got inspiration from both the House and The legend of Llorona to develop this game, as well as some local folk tales and stories from the mexican revolution.

Most of the pictures and decoration around the house are actual pictures from the mexican revolution, as well as religious imagery and pictures and textures taken from Pascualita, a famous mexican haunted mannequin that legend says is actually an embalmed woman who died just before her wedding, now waiting for her groom eternally, and because of this Pascualita has been seen by many moving by itself.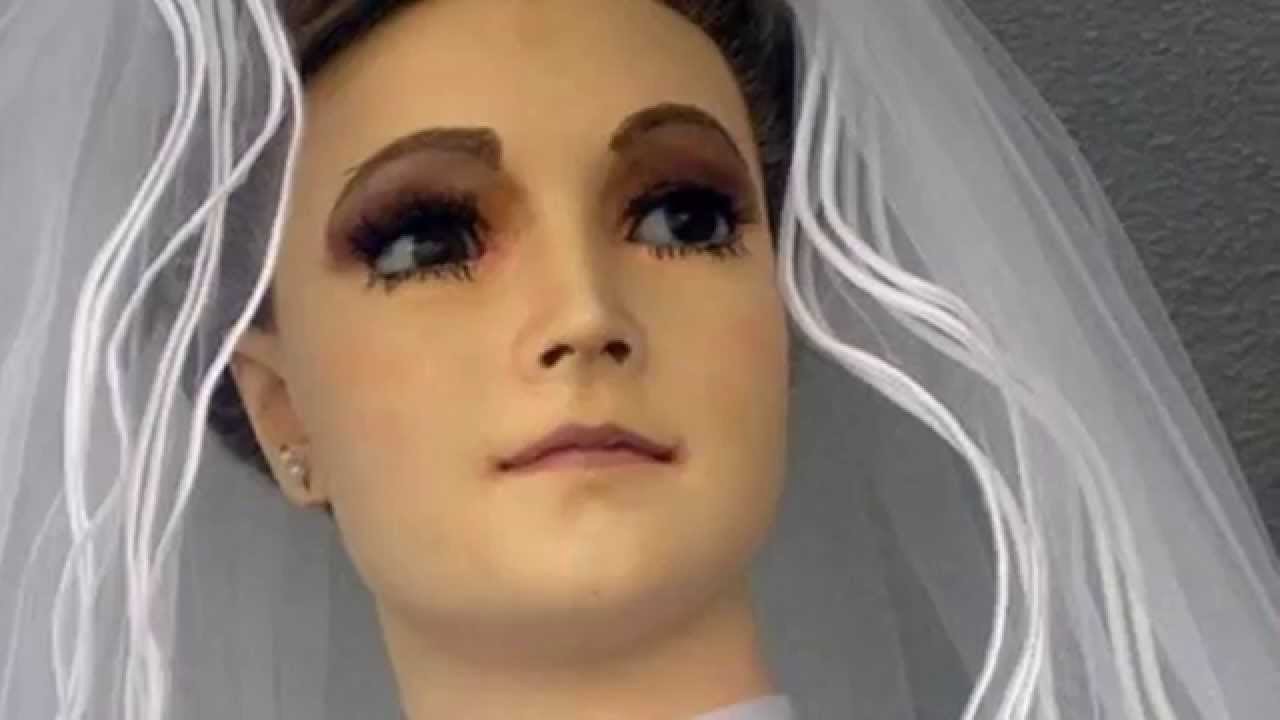 An interesting fact about the mannequin is that locals don't actually fear her, but they actually respect her and have a lot of love for her. For this reason locals refer to her as "The most beautiful bride in Chihuahua".
----------------------------------------------------------------------------------------------------
ESP
1932, Ganaste una Mansión en un juego de cartas. Sin embargo el lugar se encuentra embrujado por una mujer conocida por los locales como La Llorona.
La leyenda mexicana cobra vida en este juego de terror. Resuelve el misterio de la Mansión embrujada conocida como 'La Quinta' el de la mujer que llora y deambula por las noches.
La historia real detrás del Proyecto.
El juego se baso en la famosa leyenda mexicana de la Llorona asi como historias del Norte de México y la revolución mexicana. La casa esta basada en 'La Quinta Touche' una mansión del Norte de México que se dice embragada y que realmente fue construida sobre un cementerio, el dueño perdió en un juego de cartas y ademas fue hospital durante la revolución mexicana. Por todas estas razones se le conoce a la mansión como 'la casa de las lagrimas.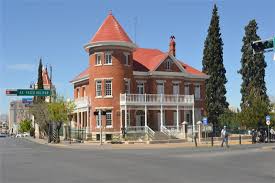 Personalmente como fanático de las historias de fantasmas, tome inspiración de la casa y de la leyenda de la Llorona para desarrollar este juego. La mayoría de las fotos y decoración de la casa son de hecho fotografías de la revolución, ademas de imágenes religiosas y fotos y texturas tomadas de Pascualita, un famoso Maniquí embrujado cuya la leyenda cuenta que es en realidad el cuerpo embalsamado de una mujer que murió antes de su boda, quedando así condenada a esperar a su novio eternamente y por esa razón Pascualita ha sido vista moverse por si sola por mucha gente.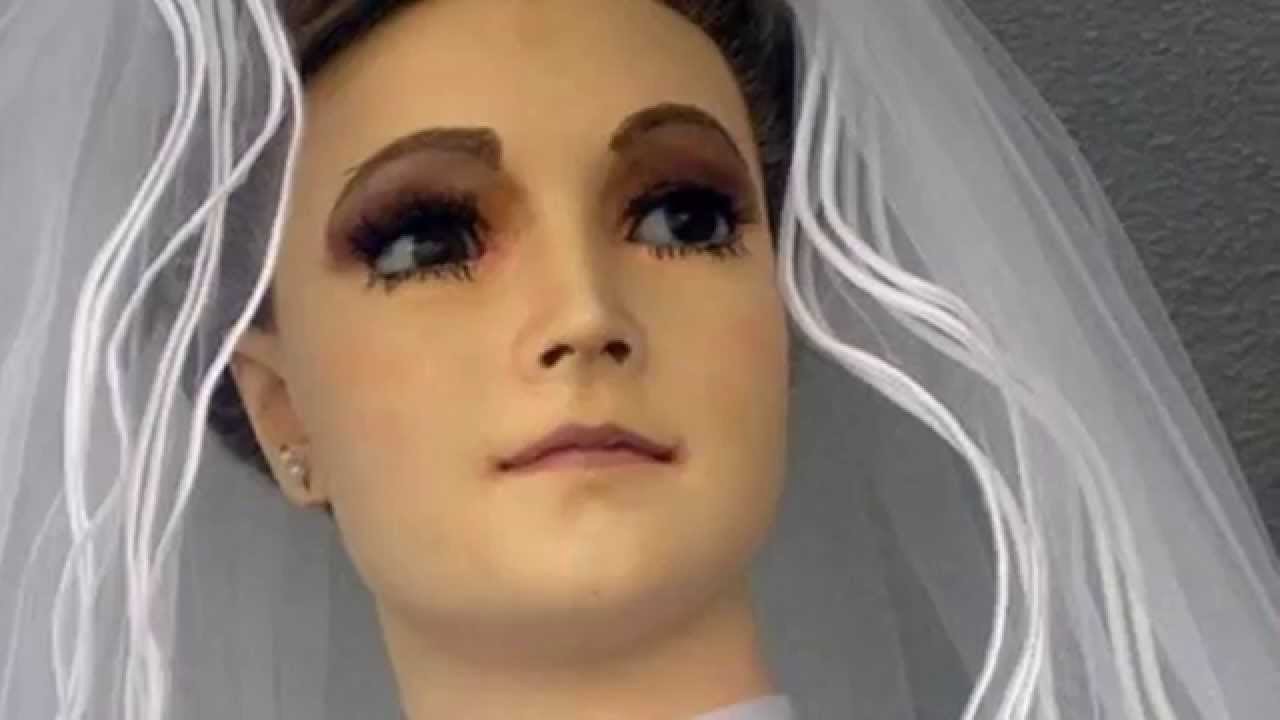 Interesante es que al maniquí lejos de asustar a los locales, le tienen mucho respeto y cariño, tanto que le apodan 'la novia mas bonita te Chihuahua'.
Credits and special thanks:
Voice actors:
Reno Appletree as Llorona and Children voices
ig: reno_reindeer
Pablo Acosta as Father Guzman

Most 3d models are made by myself, and some where taken from opengameart.com under CC licenses. Still want to give credit to the following users:
Enetheru, TiZiana, Ulf and solvalou.
Special thanks to NyuuHaffu for helping me out spell checking.

Special thanks to Reno Appletree (reno_reindeer ) for being an awesome voice actress.
And Special thanks to my buddy Pablo Acosta for helping me out with audio and recordings.

Developed by gamedevboi, Have fun!

If you enjoyed the game and want to show support follow me on my socials and say hi:

ig: gamedevboi_
twitter: @gamedevboi
yt: Gamedevboi
Download
Click download now to get access to the following files:
Llorona windows.zip
83 MB